Prep Tips: Celebrate Makar Sankranti in a Traditional Way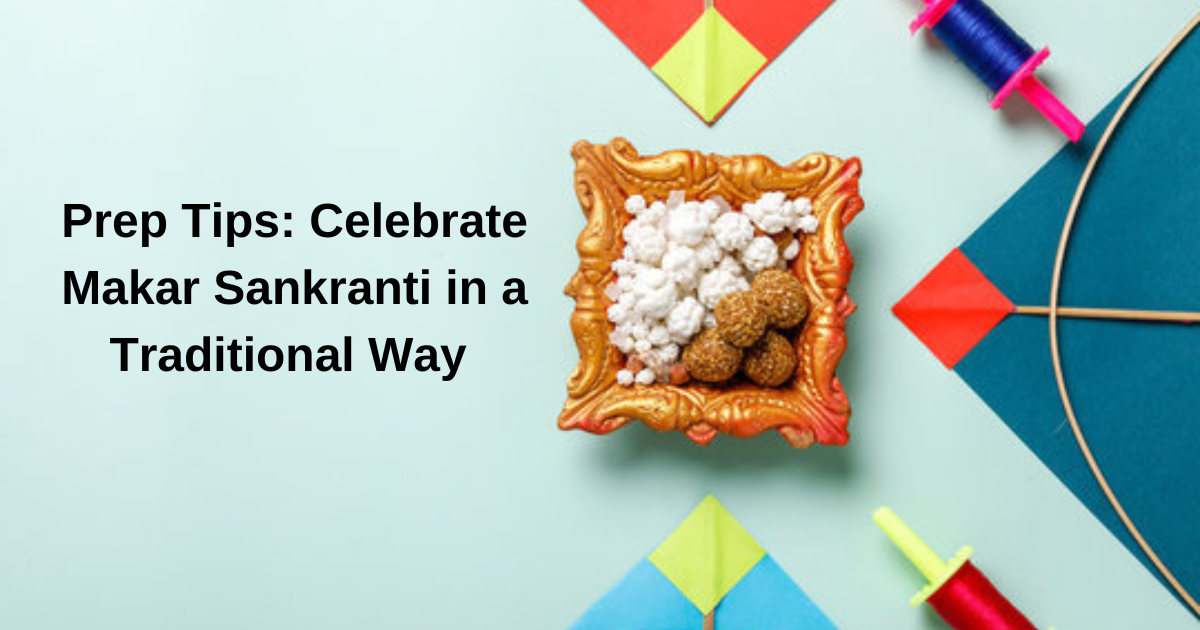 If you are rooted in India, you'll find many festivals with unique stories and significance. One of the festivals celebrated in the month of January is Makar Sankranti. The harvest festival of Makar Sankranti, which also commemorates the Sun's passage from the sign of Sagittarius to the sign of Capricorn, or the Makar Rasi, is observed throughout India. From this festival, the days start to get longer, and the nights get shorter because it is a solstice. If you want to have something new to bring happiness and peace, then we recommend getting the Best Orgone Pyramid for this Makar Sankranti.
Significance of Makar Sankranti
Makar Sankranti fosters a sense of oneness as people from the community come together to celebrate this joyous festival by flying kites, floundering in the warmth of the Sun, and exchanging sweets and savories. Makar Sankranti encourages people to participate in charitable activities and give as much as possible to the poor. It is an excellent time to participate in charitable acts and enjoy traditional food cooked with Indian flavors.
Preparations for Makar Sankranti Puja
The following happens in Hindu homes to prepare for the Makar Sankranti Puja.
People begin to clean the entire house, paying particular attention to the room or area used for Puja.
Early in the morning on the day of Makar Sankranti, the person who conducts the Puja in the home bathes in oil along with the other family members.
Rangolis, especially at the entryway, and a garland of flowers and mango leaves are used to decorate the house.
In the Puja chamber, a high platform is occupied by an idol or image of Lord Surya.
Requirements for a Traditional Puja
An authentic Makar Sankranti Puja calls for the materials listed below.
Flowers

Coconut

Lamps

The holy water of the Ganga

Betel nuts and leaves

Akshata – a mix of turmeric powder and rice powder

A blend of sesame seeds and Jaggery, that is, offered as the Pradsadam

Sugarcane is also a part of the ritualistic offering to the Sun God.
How is the Puja done?
The main focus of Makar Sankranti is on families, a celebration that is followed all over the country in different forms. Another intriguing feature is the invitation to dinner and the gifts of blankets, lamps, fans, utensils, and even thermos flasks to the Brahmins. Til and Jaggery have major significance on this day. If you are living outside India, you can also keep the Orgone Pyramid in your home in Canada. Radhe Radhe Puja & Decor is the best puja store where you can find everything you need to celebrate all your Indian festivals.