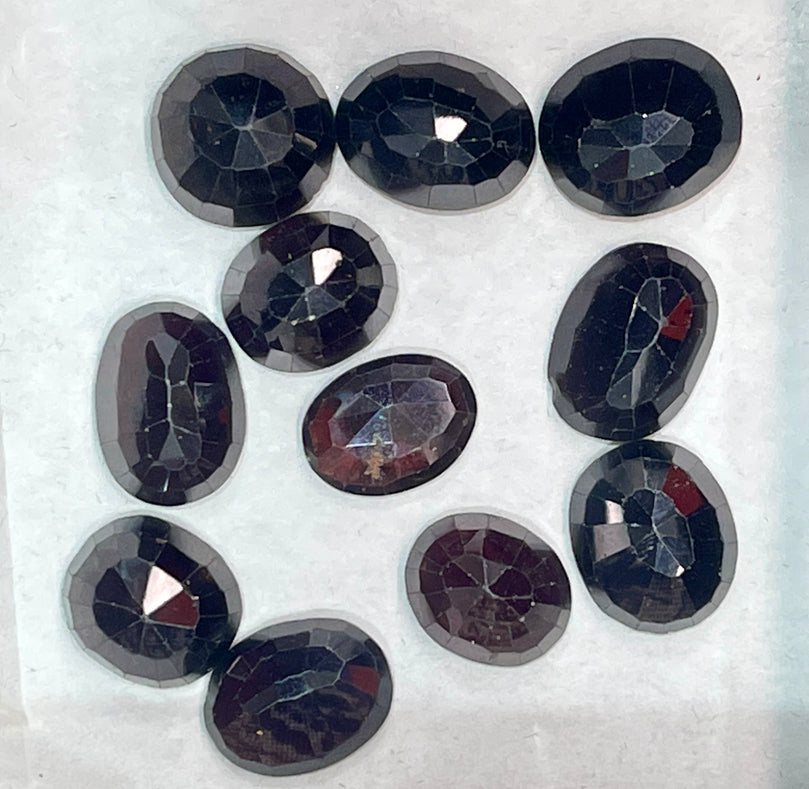 Gomed Stone ensures that there is certain relief from the evil effects of Rahu. It helps in clearing the confusion that comes with Rahu doshas face. It also helps in bringing in confidence, stability as well as positive energy into their lives. 

Benefits:
Turn around bad situations
Fight enemies and remove fears
Settling disputes and attaining stability
Curing disease
Curse 

curses or black magic-based hexes



**Varies in size and quality**
Can be made into a ring or necklace if needed.
Please contact us at 647-497-8837 for more details.