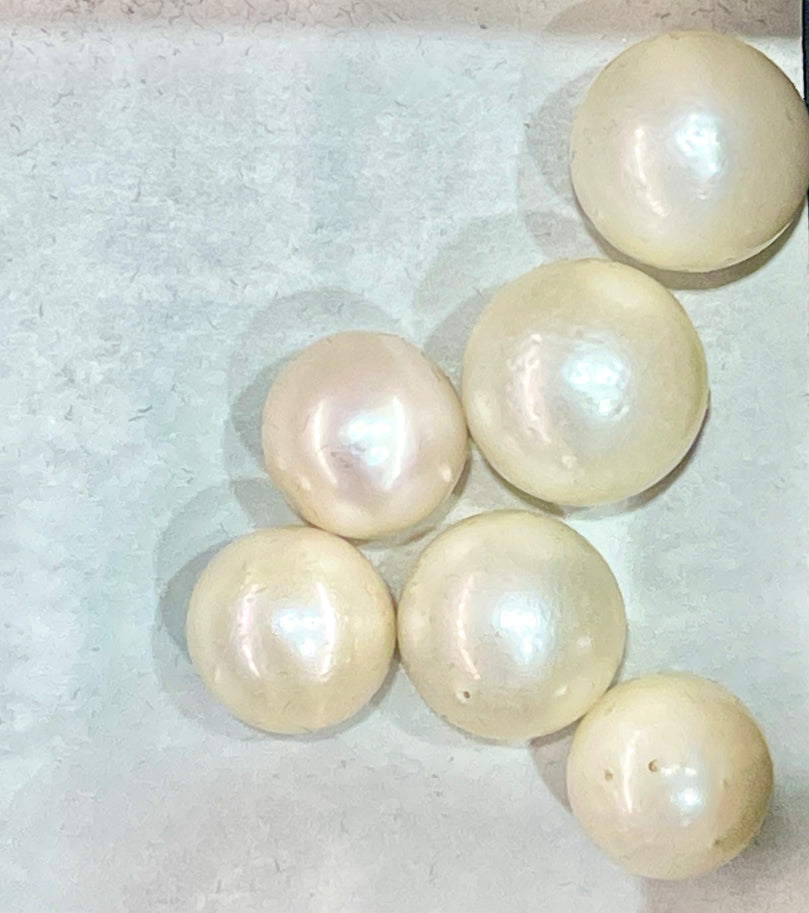 Pearl brings the wearer positivity and courage and makes its wearer emotionally accessible, kind, and psychologically healthy.
Pearl strengthens the weakened moon in astrology.
Benefits:
Brings calmness and courage
Worn by people who get angry easily
Brings good fortune
Bring strength and peace to the mind
Cures blood pressure and bladder disease
**Varies in size and quality**
Can be made into a ring or necklace if needed.
Please contact us at 647-497-8837 for more details.