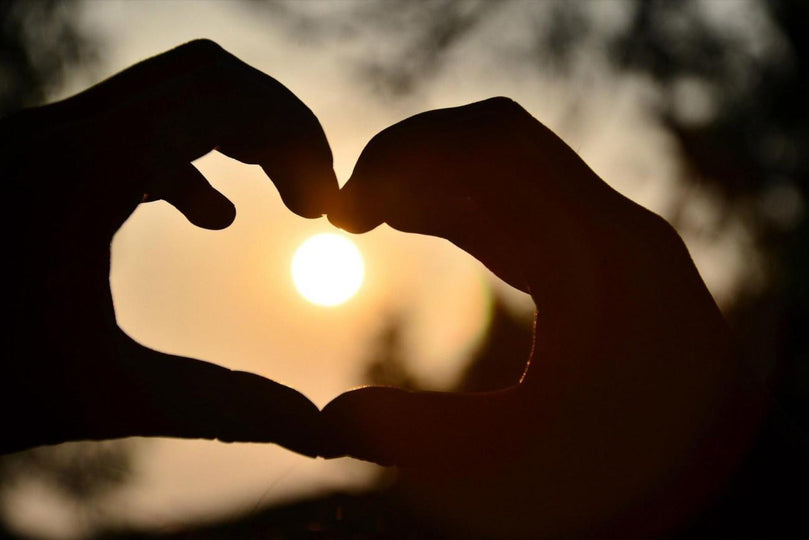 Marriages were easy in olden days. As soon the boy and girl reached marriageable age, the elders in family who were mainly concerned for such alliances started searching the boy or girl through their social contacts and generally the marriages were solemnized at early ages.
With advancement of education and expertise, the new generation is occupied with expectation from life which also become the necessity of their future. Life has become so complex and competitive that one cannot ignore the importance of education and advance technology to settle down in life including married life.
Astrology will give the compatibility of the charts of both people and whether manglik dosha is present or not. This will let you know whether it is a good idea to get these two people married and any remedies that can be done to help their compatibility.