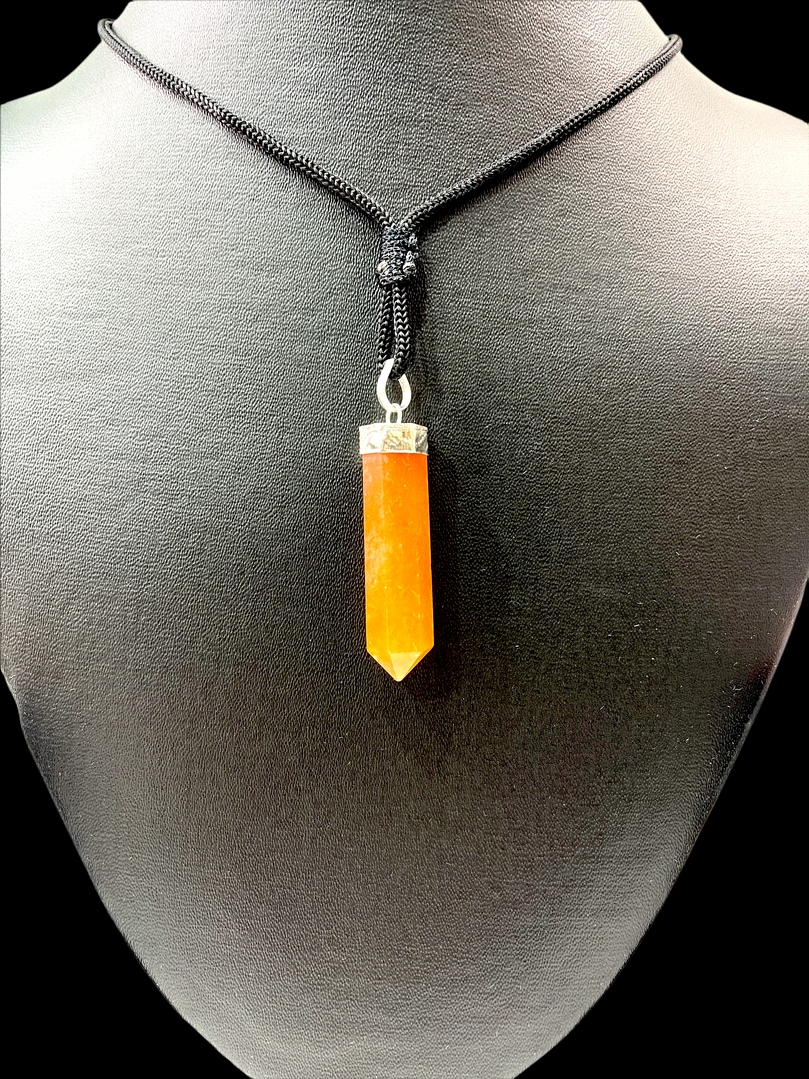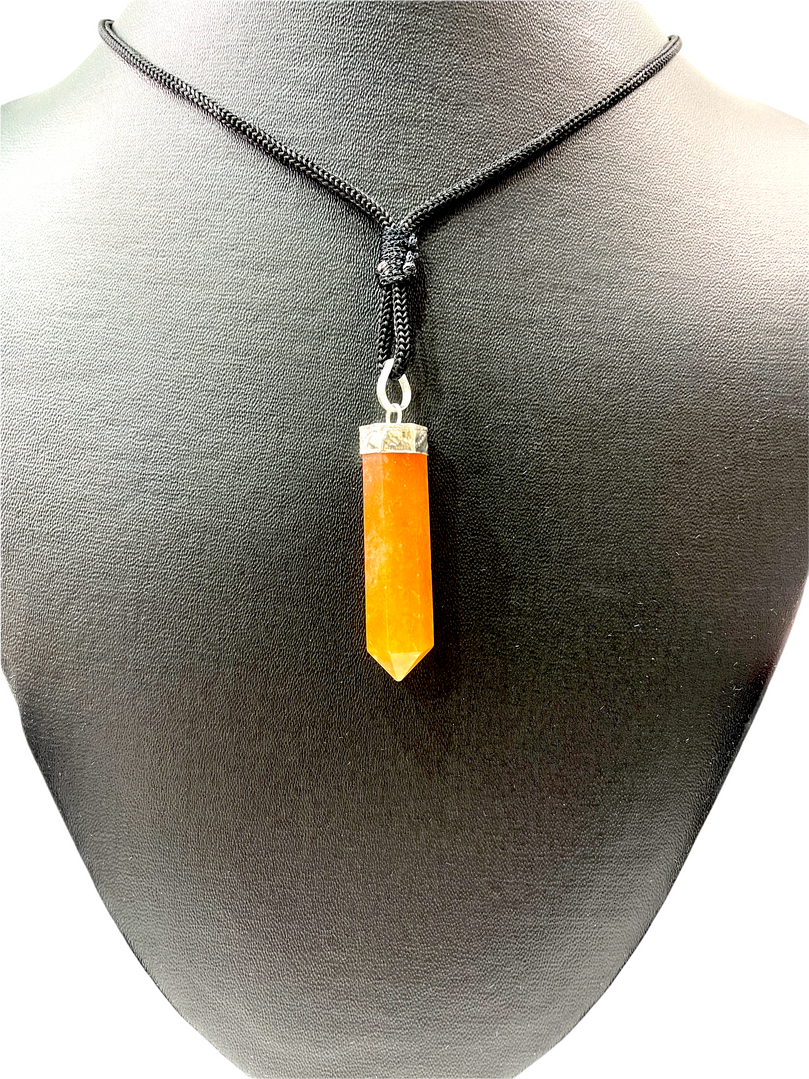 Material

NATURAL STONE - 100% Genuine Natural Semi-Precious Gemstones, beautifully cut to retain its natural healing properties while enhancing its unique beauty. These stones are solid, odorless, durable, and are designed for long-term use. 

HEALTH & SPIRITUAL BENEFITS - Natural Semi-Precious Gemstones are used in many cultures to harness its unique direct and in-direct natural health and spiritual benefits to those who are surrounded by them. 

Incorporating natural stones in your daily life is believed to help in bringing positivity, balance, and focus especially on challenging situations. Bead stone jewelry serves as a reminder of the qualities you value and your personal goals. It can also be used as a good meditation tool.

Cirtine - 

Citrine is associated with 

positivity and optimism

, which is not surprising given its cheerful color. It's often used to assist in manifesting financial abundance and opportunities. It can also be used to awaken the solar plexus chakra, helping to cultivate confidence and personal power.

PRODUCT INFORMATION - 

 Necklace with real natural semi-precious gemstone pencil pendant 1-1.5 inches.

MAINTENANCE TIPS - If you take off your necklace when you bathe and swim, the necklace will last longer. Best effects when the stone is touching the skin and has regular exposure to direct sunlight. 

PREMIUM DURABLE CONSTRUCTION -Featuring high-quality, hand-selected stones to ensure no bumps, dents, or cracks in the stone that can snag your skin or clothing for comfortable wear. 

WONDERFUL GIFT FOR COUPLE OR HIM/HER -- This jewelry  is suitable to be worn by a single person (unisex) 

for daily wear, dates, office, parties, or family reunions 

but can also be a the PERFECT gift for couples who want to share the benefits of the gemstones with stylish matching outfits. Also a good gift for your family or friends on their special day to show you care for them.

100% SATISFACTION GUARANTEED - We stand behind the quality of all our products and take pride in providing excellent service for all our customers. 

This product comes with a 30 days limited warranty against material and workmanship to ensure your complete satisfaction

. If for any reason, you are not completely satisfied with your bracelet or necklace, simply contact our friendly customer support within 30 days of the purchase and enjoy 100% REFUND or a BRAND NEW REPLACEMENT. Please note, all natural gemstones are all one-of-a-kind, therefore the color and pattern may vary from the picture shown but we know you will be pleased with the uniqueness of your bracelet/necklace.