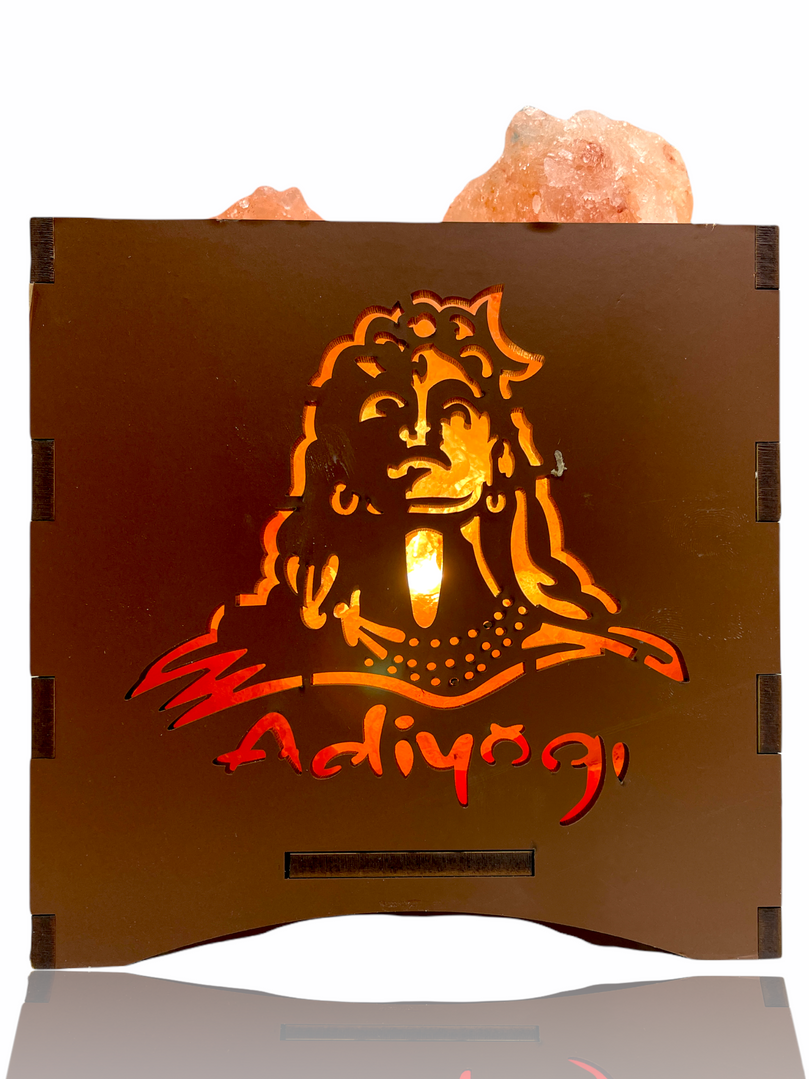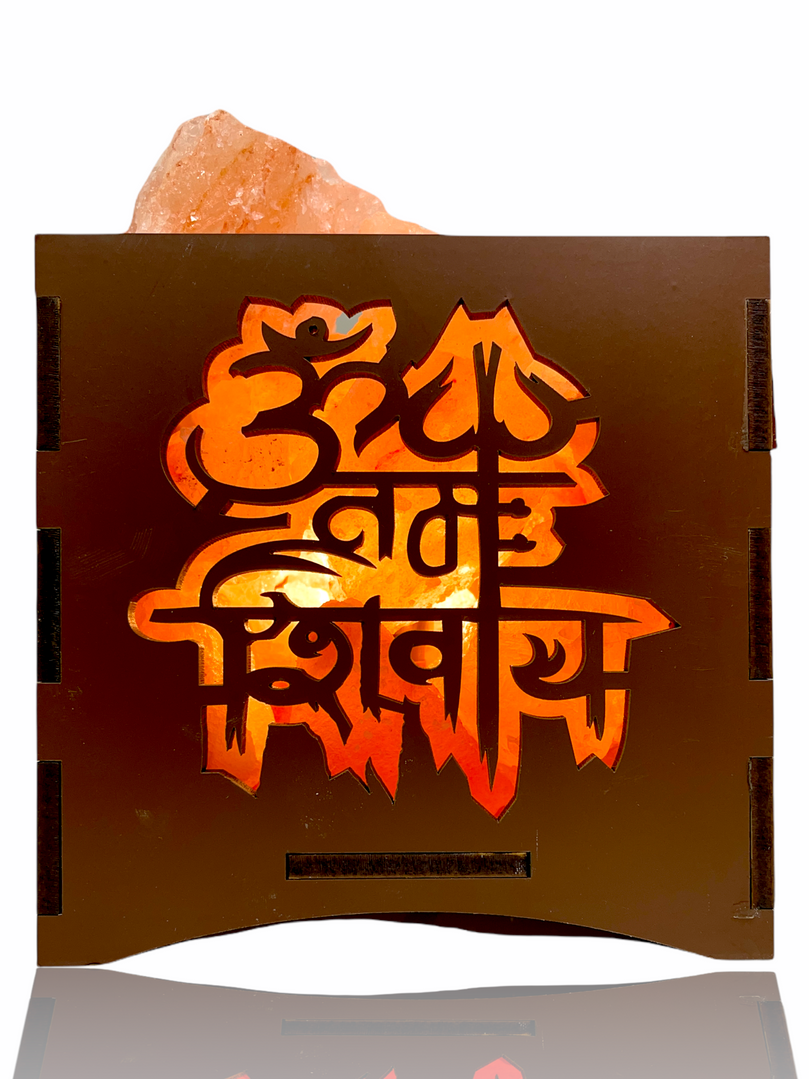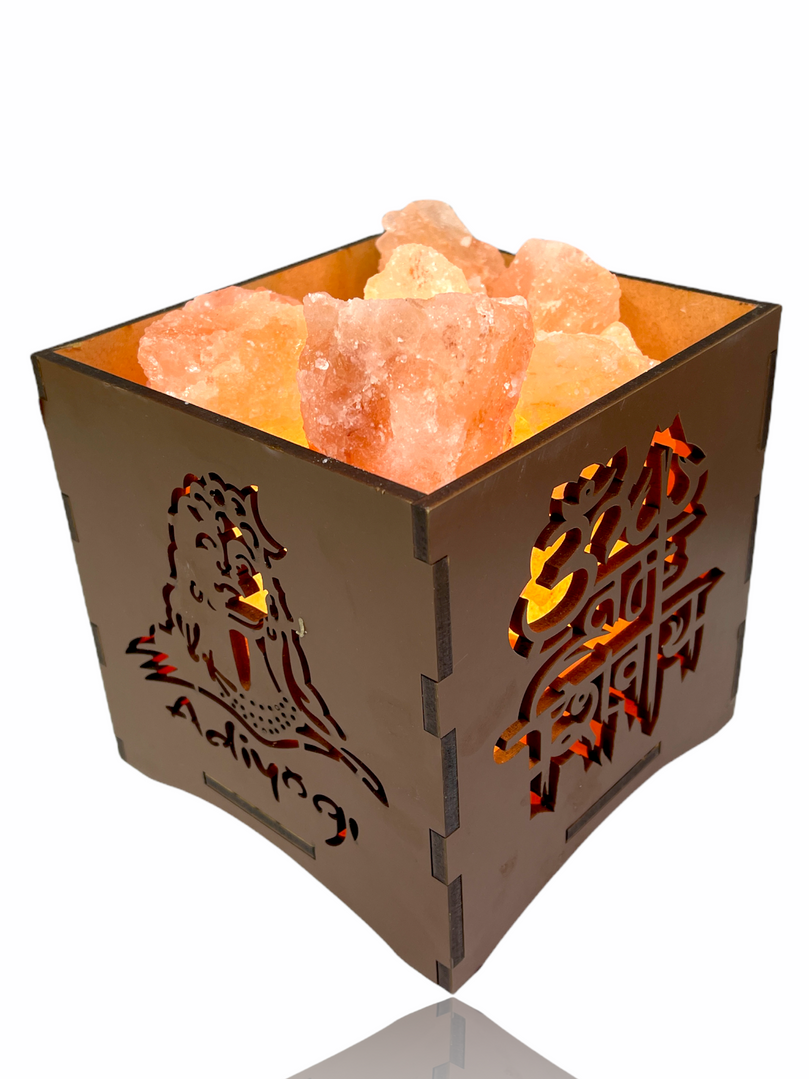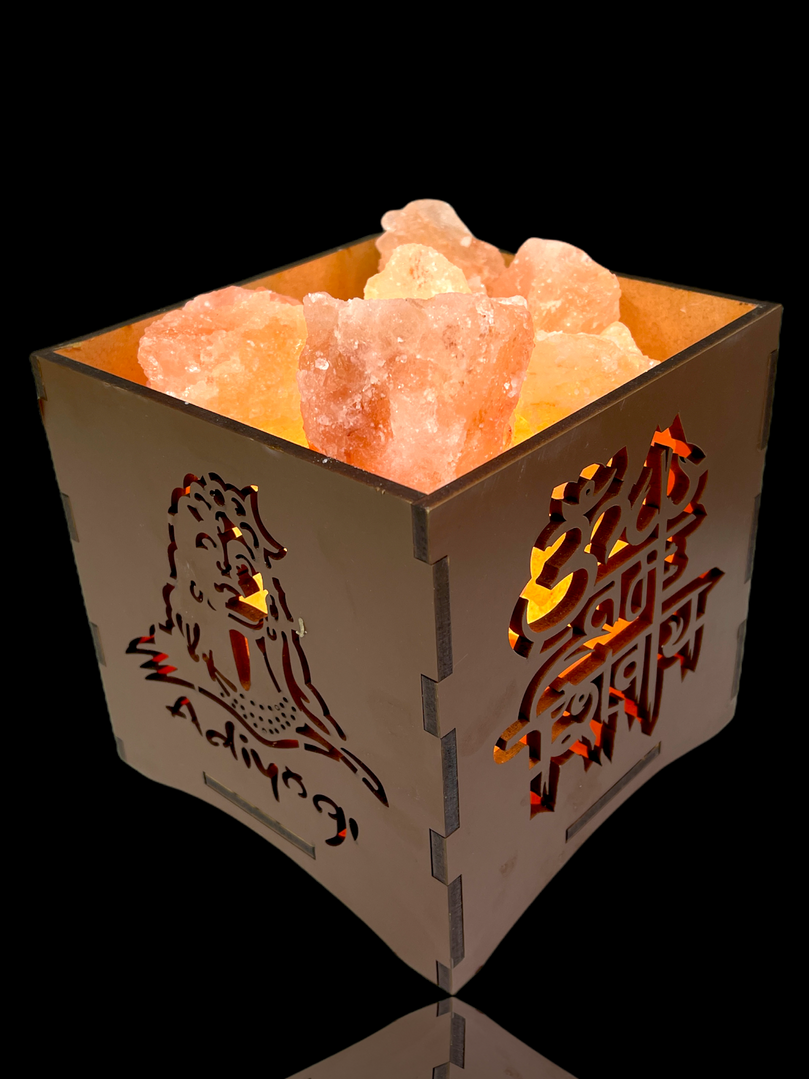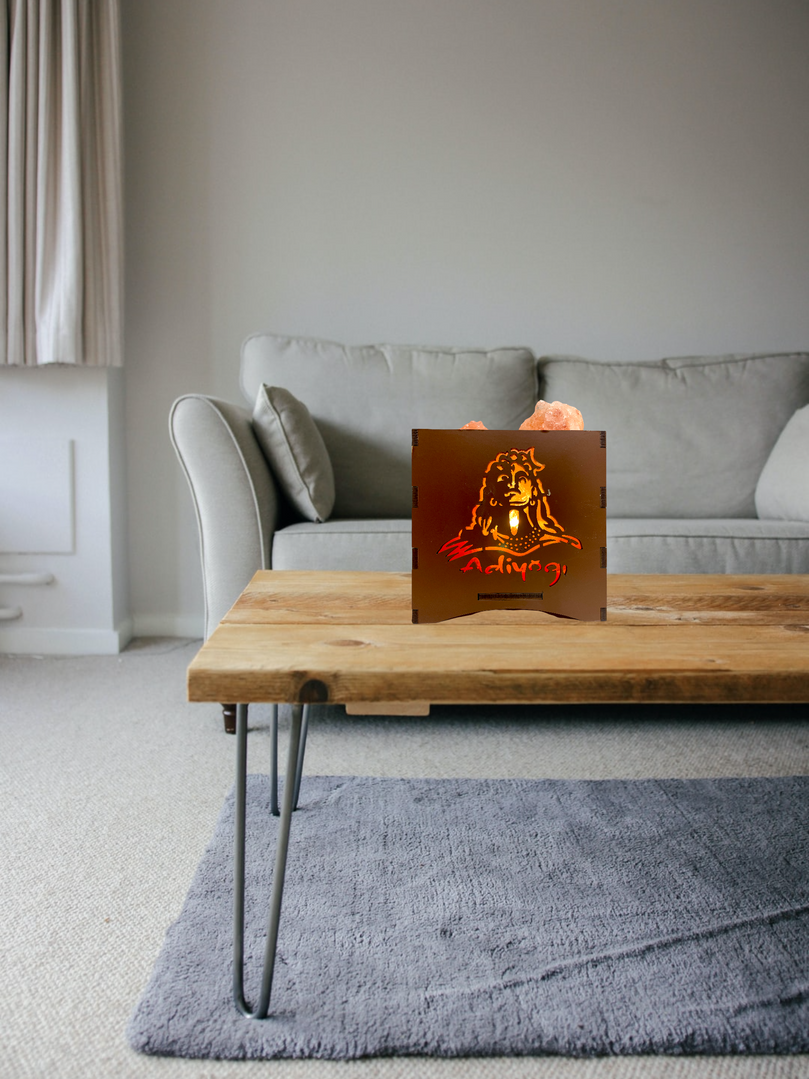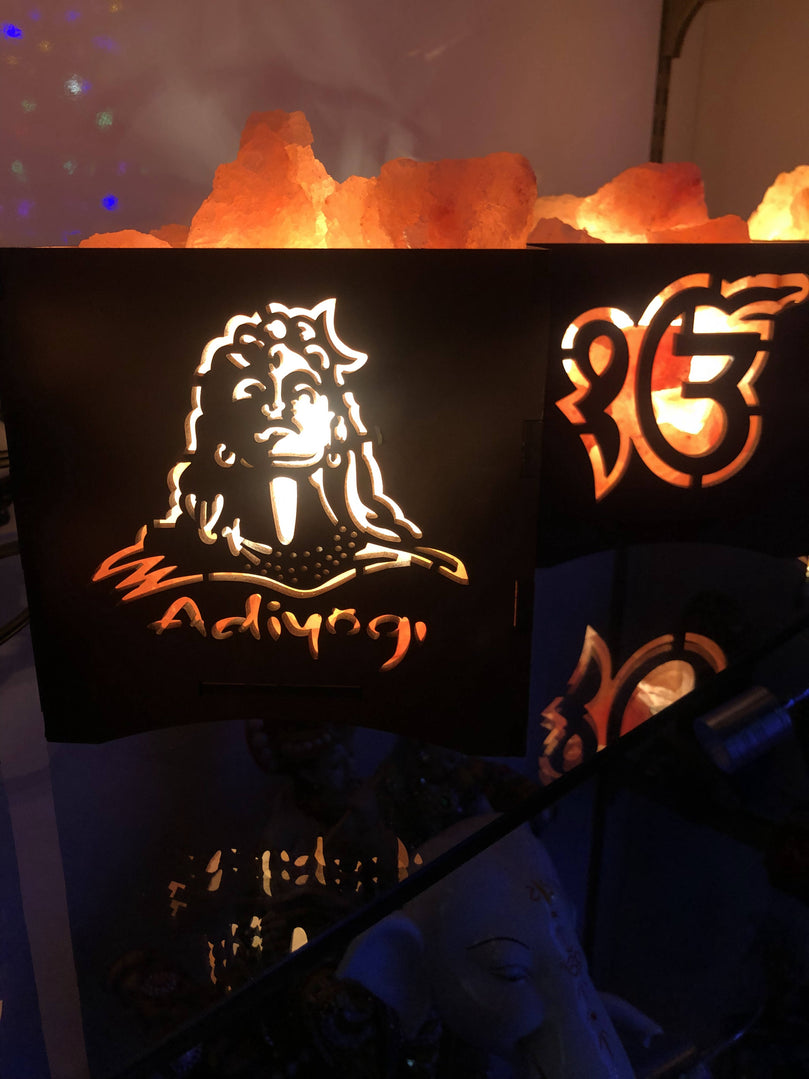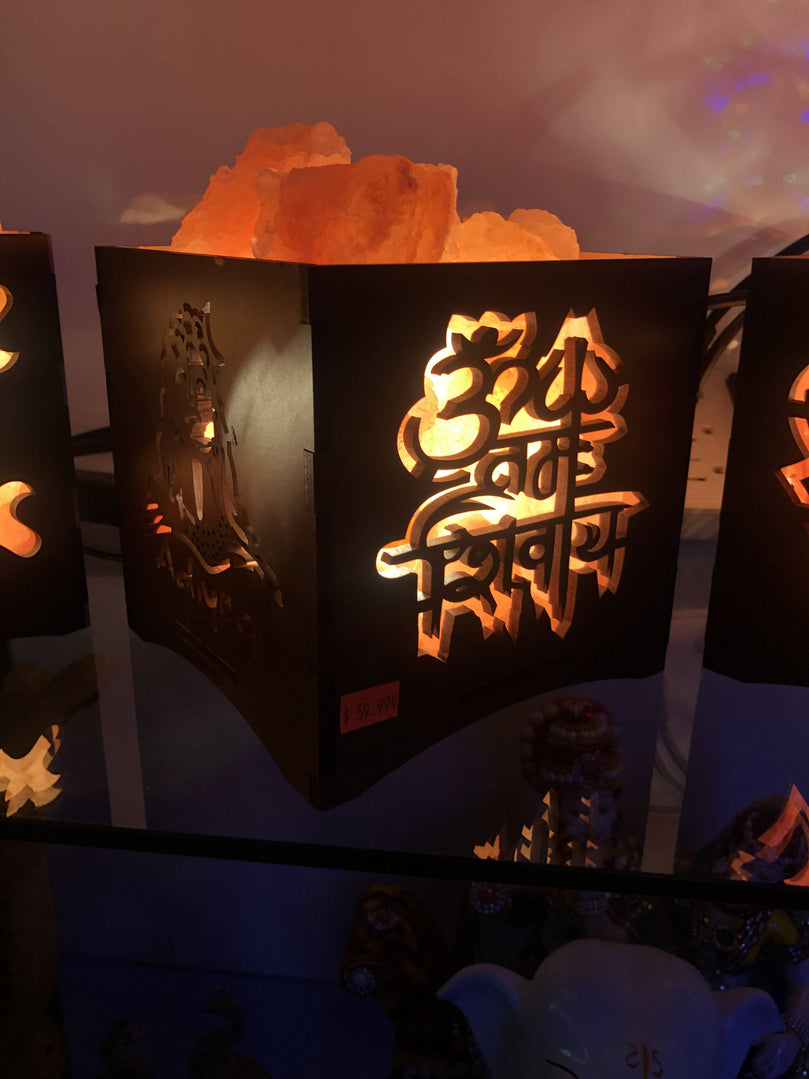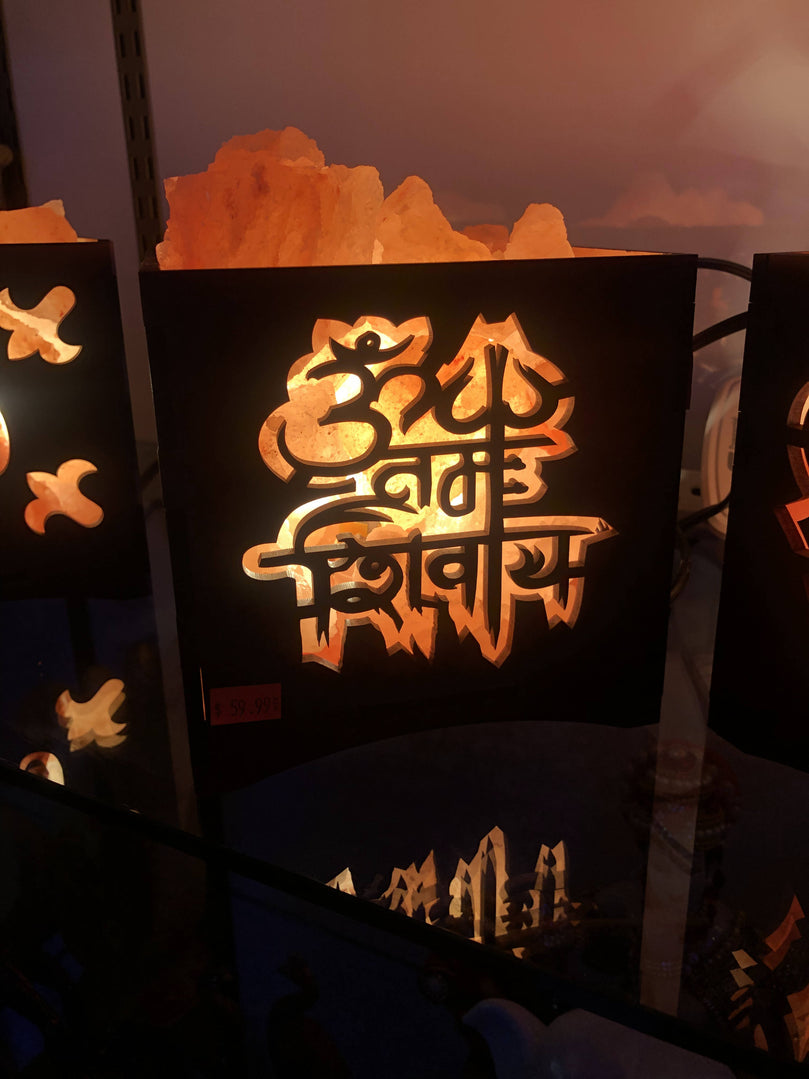 ✔️

 

ONE ORDER INCLUDES

 

- 1pcs (11" x 8" x 8") Authentic Himalayan Pink Rock Salt Lamp, 2.25 kg of Natural Crushed Himalayan Pink Rock Salt, Canada/USA Electrical Cord with ON/OFF Switch, 2 Pygmy Lamp Light Bulbs (60 Watts), beautifully packaged in 1 gift box for giving, unisex design, perfect for any occasion.
✔️

 

BOOST MOOD, IMPROVE SLEEP, CALM ALLERGIES

 

- These beautiful lamps do more than just light up a room! This wellness product is capable of boosting one's mood, improving sleeping, easing allergies, asthma, and even decreasing depression by cleaning the air in its surroundings. These Pink Himalayan Salt Lamps by RadheRadhe work like commercial ionizers and purification systems that purposely produce negatively charged ions to create cleaner and more comfortable indoor spaces.
✔️

 

HOW PINK SALT LAMPS WORK

 

- When pink rock salt is heated using the special Pygmy light bulbs, the salt is released into the air while pulling in particles of toxins, allergens, and pollutants. This produces negatively charged ions (particles) which are released into the air while water molecules in the air are attracted and evaporated from the warmth of its surface.
✔️

 

WONDERFUL GIFT FOR LOVED ONES

 

- This Natural Pink Rock Salt Lamp from RadheRadhe is perfect to keep a healthy lifestyle around at all times! The lamp can be placed in the office, home or bedroom as a nightlight and is packaged in a perfect gift box to give to any friend or family member for birthdays, anniversaries, housewarmings, or any special occasions with style.
✔️

 

NO WORRY 100% SATISFACTION GUARANTEED

 

- If for any reason, you are not completely satisfied with your salt lamp, simply contact our friendly customer support within 30 days of the purchase and enjoy 100% REFUND or a BRAND NEW REPLACEMENT.