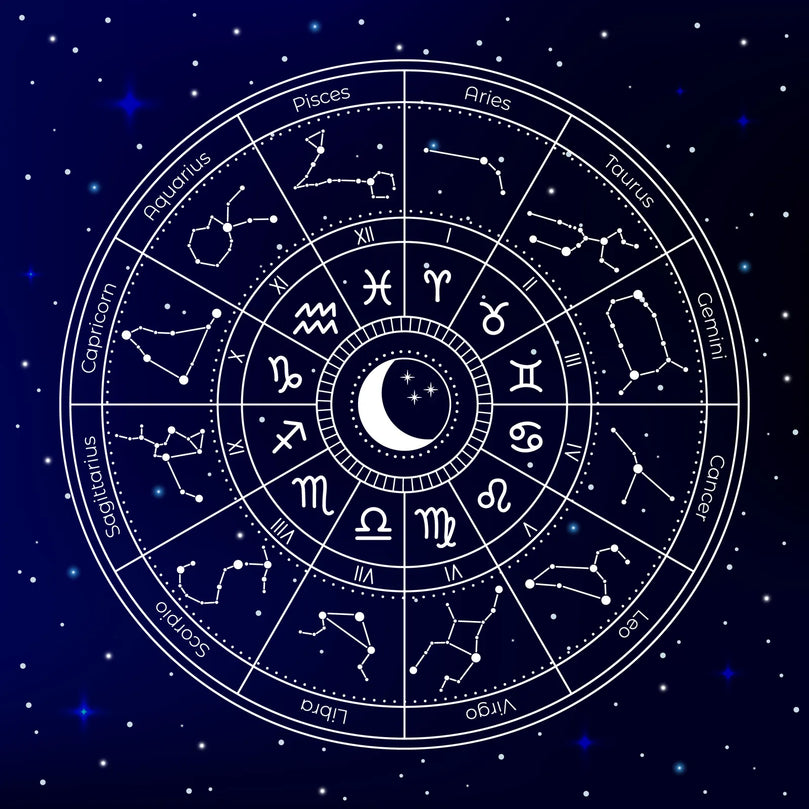 Our professional astrologists offer accurate birth chart readings that can provide insight into your past, present, and future. They can help you understand what careers/education you should pursue and when you may experience good or bad times. Additionally, they can provide guidance on your love life and offer solutions to any problems you may be facing through puja, service, gemstones, and more. They are highly knowledgeable and experienced, and happy to answer any questions you may have.

Information needed: 
Full Name
Date of Birth
Time of Birth
Place of Birth
Once this information is given we will get back to you with 5 business days with the complete reading.
You can call us at 647-479-8837 or email us at info@radheradhe.ca to give us this information and ask any other questions.